Teashop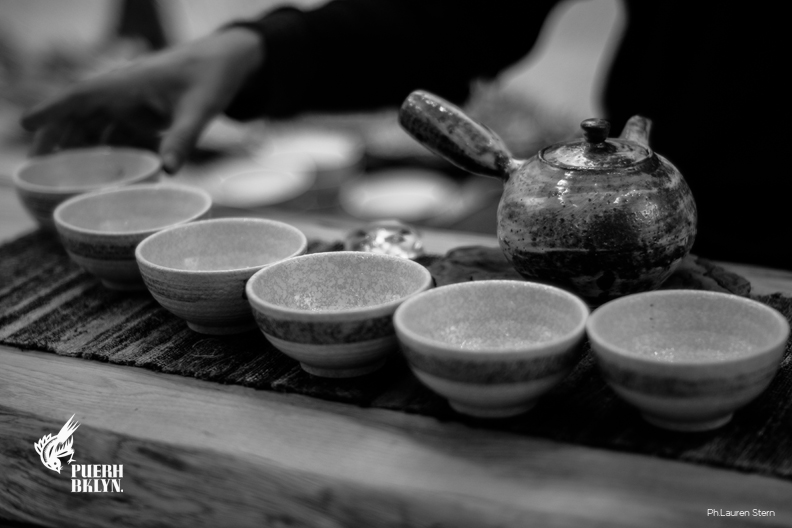 Puerh Brooklyn teashop
Our newest addition to the store is a curated shop offering loose-leaf tea, exquisite tea ware and selected literature.
The teashop is housed on our entry level on Grand St. and extends into the Sacred Room downstairs, where ceremonies, workshops and gatherings are being held.
For more information and details visit the teashop website.