Phytotherapy & Holistic Environments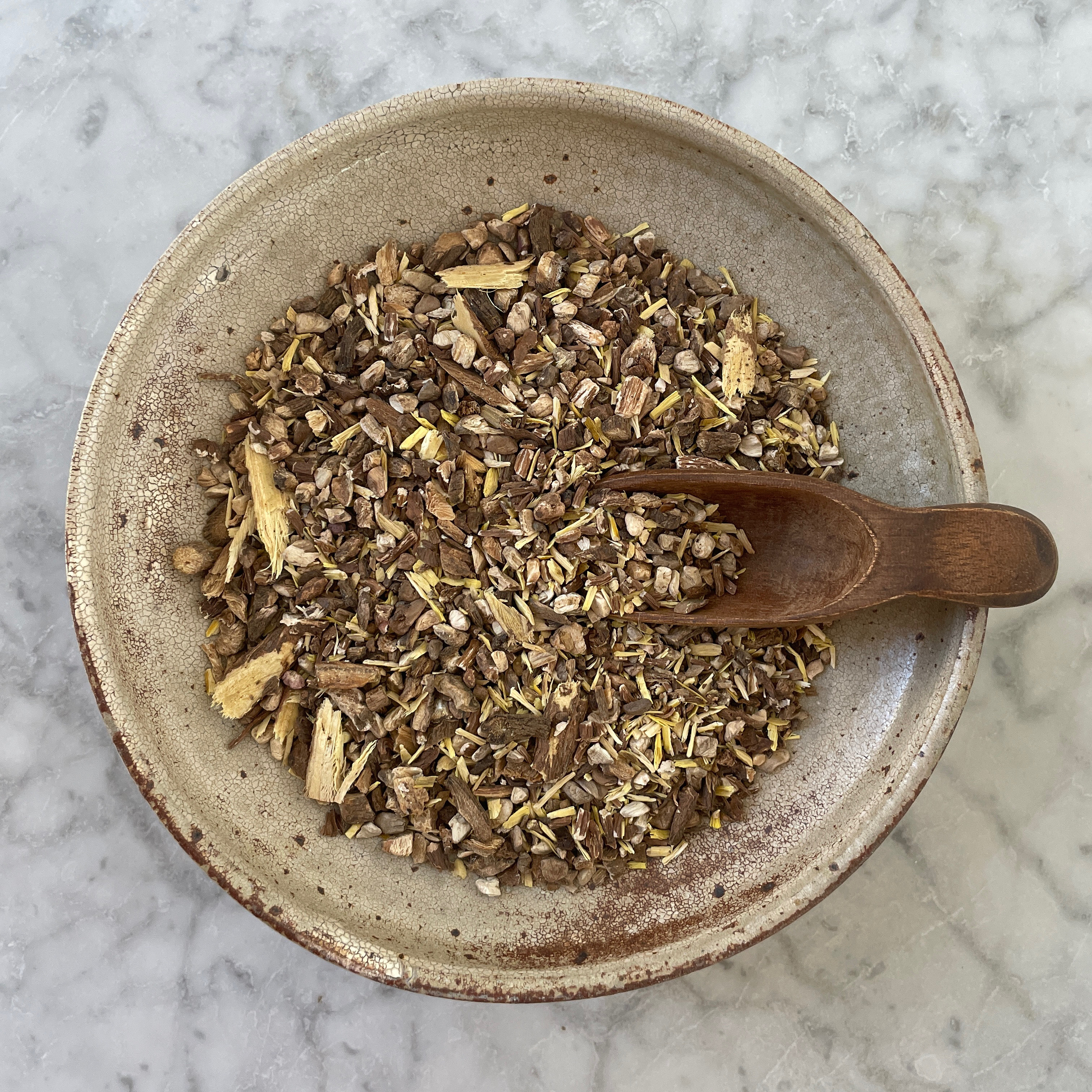 Decades of practice in art, design and architecture have organically lead me to join professionals concerned with the need to create a path to heal the current cultural and physiological disconnection with ourselves, each other and the world at large.
From studies in TCM, Ayurveda, Chi Gong, Feng Shui, Korean Danank, Western herbalism and employing open-mind intuition I have formulated a consultation practice that starts from the foundation of well-being: food and herbs.
My current practice is based in ancient principles and contemporary needs.
The essential need for feeling well, both inside our bodies and in our exterior environment informs the custom-made protocol that I design for each client. The suggested protocol will most likely include recommendations about: nutrition, plant medicine, lifestyle adjustments, environmental alterations and time.
Email me at ggripponaturalhealing@gmail.com to inquire about the process or establish a time to have a video-chat.