Concept
Artist and designer GGrippo has been working in fashion, installation art and photography since the early 80's in Argentina. After working in Europe they moved to NYC and progressively created several platforms to show their own work as well the work of creators from all over the world: Fashionlab, Firstop, nydesignroom.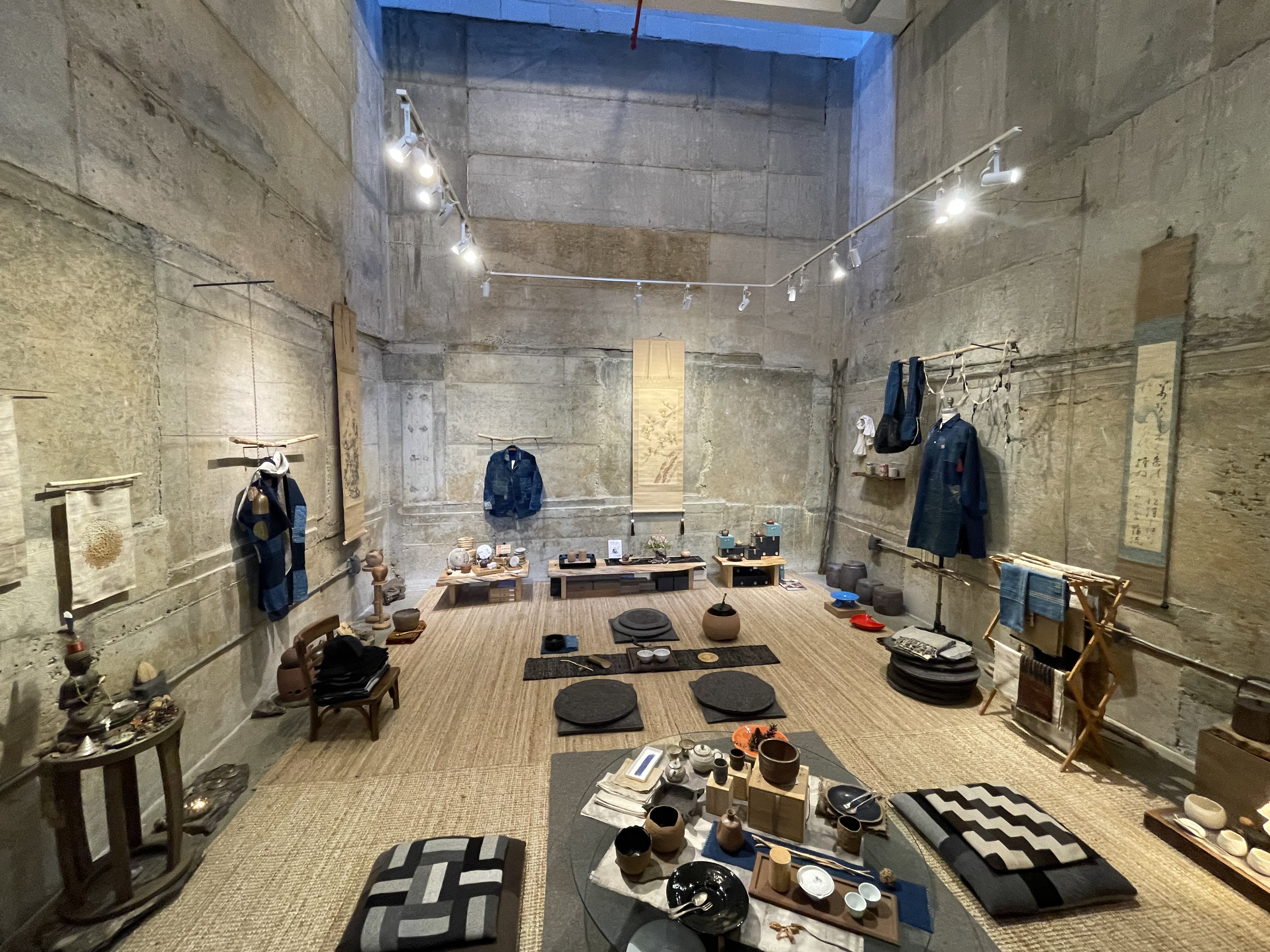 GGrippo art + design, their current space in Brooklyn has continued being at the leading edge of sustainable design in New York since it opened in Brooklyn in 2011.
Eco sensitivity, ethical manufacturing and pioneering the arts are at the core of our values.
GGripposhop, our online shop was created to offer a range of the sustainable products we carry in our Brooklyn flagship store where we feature a curated selection of works by local and international future-conscious creators.
Our commitment to sustainable design and ethical practices have lead us to search and source from around the world products that reflect our phylosophy: Freitag, Kazmok, Mariclaro, Cyclus, MNMUR and many others are staples at our showroom. We also carry our own collection of up-cycled clothing and lifestyle accessories called "trash-à-porter" produced expertly at our in-house atelier. For more about our brand visit trash-a-porter.com

The space itself has an aura that calls the creative for inspiration while attracting customers to shop and experience the "workshop in a store" concept.
GGrippo art+design is housed in a new green building designed by Loadingdock5 architecture.
Please email us if you have questions regarding our products or if you need a custom solution.
gallery@ggrippo.com